Digital Marketplace for Private Aviation
Ezumajets is the beginning of a new world for all On Demand flyers, with business jet access and instant digital booking we put the world at your fingertips.
To complement our App, a dedicated Aviation Advisor works directly with you on every trip to ensure a seamless travel experience.

We work directly with you to craft a personalized private aviation experience, without locking you into options you don't want or need.

Access a fleet of owned aircrafts and a worldwide partner network of jets to fly anytime, anywhere. Aircrafts come in various sizes.
We offer an innovative alternative to the dated and overpriced services offered in private aviation.

The fastest way to start flying, we offer instant booking capability with best market pricing for charter flights across cities.
Don't need the whole aircraft? If you are ok with sharing, sell seats on your charter flights or book a seat on an existing flight.
Improve your experience overall by becoming a Member. Membership includes valuable benefits including flight discounts, priority fleet access, flexible cancelations, 24/7 support by dedicated aviation advisors, and brand partner benefits.

No commitment simply search and book flights at non-member rates.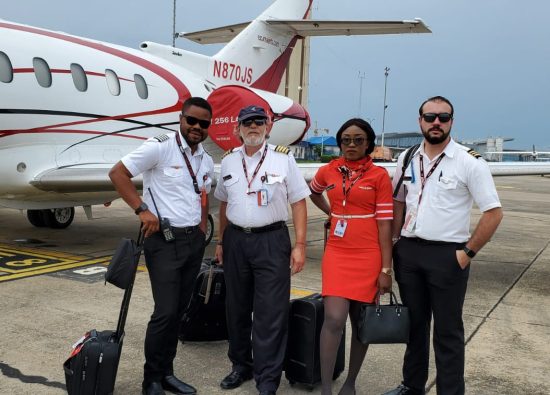 Your journey depends on our pilots.  We carefully select our pilots based upon their ability to offer you a safe, relaxed and enjoyable flight. They'll make sure your flight is an amazing experience so you'll trust us with your future air travel needs.
Our pilots are attentive to every passenger's need, and establish a personal connection that will make you feel comfortable from the time you board to the time you exit.  Find out more About Us.
{"dots":"true","arrows":"true","autoplay":"true","autoplay_interval":3000,"speed":600,"loop":"true","design":"design-1"}